Price:


Tennessee
, TN


View Photos

To view the plat, topography, aerial, location map, photos, and the virtual tour you must disable your popup blockers to view the images in a popup window.

Agent(s) for this listing:

Phone:

» Email This Listing to a Friend
» Contact Us About This listing





MEIGS COUNTY, TN
228 +/- Acres
SOLD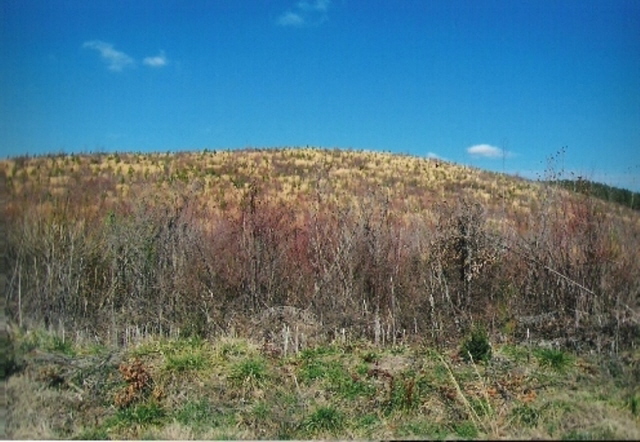 * This tract has a tremendous amount of double road frontage with some of the property elevated to overlook a beautiful Tennessee valley.
* The property is covered in a young, healthy pine plantation.
* The elevated tracts have outstanding views.
* The property has very good access to I-75.


Other Tennessee Properties



» Bradley County, TN (209 +/- Acres)
» Hamilton County, TN (177 +/- Acres)
» Hamilton County, TN (120 +/- Acres)
» Hamilton County, TN (62 +/- Acres)
» Hamilton County, TN (57 +/- Acres)
» Loudon County, TN (199 +/- Acres)
» McMinn County, TN (272 +/- Acres)
» McMinn County, TN (156 +/- Acres)
» McMinn County, TN (99 +/- Acres)
» McMinn County, TN (84 +/- Acres)
» McMinn County, TN (219 +/- Acres)
» Polk County, TN (60 +/- Acres)
» Polk County, TN (268 +/- Acres)
» Rhea County, TN (107 +/- Acres)
» Rhea County, TN (50 +/- Acres)
» Sequatchie County, TN (262 +/- Acres)